Photo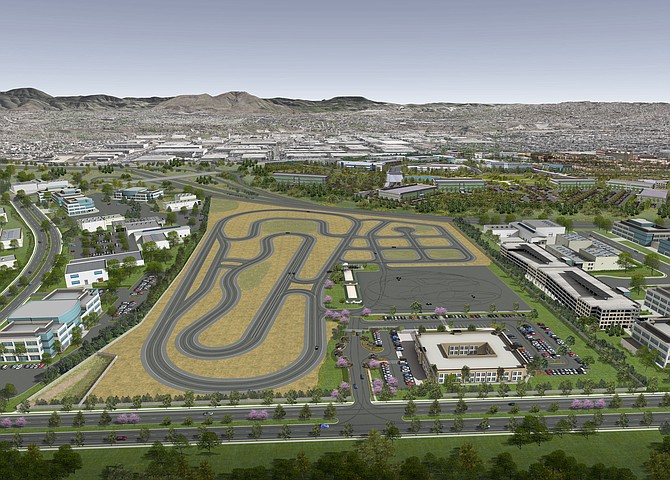 A new Emergency Vehicle Operations Center that includes a driver training track is coming to Otay Mesa. Rendering courtesy of the San Diego County Sheriff's Department.
Stories this photo appears in:
Training Now Being Done At SDCCU Stadium and Outside of the County
Starting a year from now, police cars and other emergency vehicles will be zipping around a new driver training track in Otay Mesa.