Photo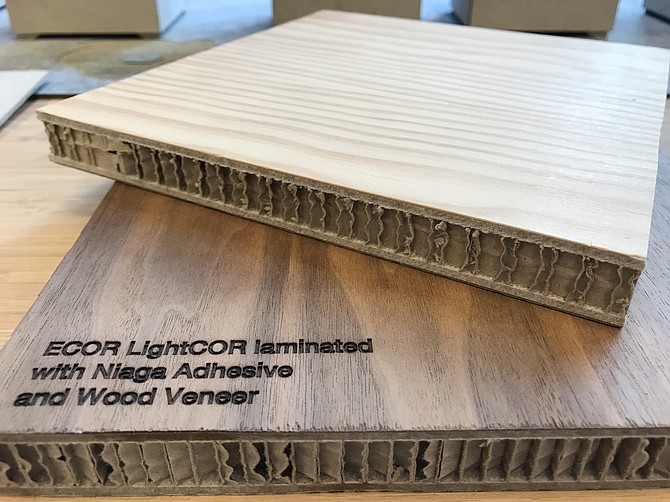 ECOR uses recycled paper and plant products to make building materials. Photo courtesy of ECOR.
Stories this photo appears in:
Process Creates Building Materials Out of Recycling
Before, San Diego used to send the majority of its recycling to China, where it would be spun up into raw materials that could be manufactured into goods.