Photo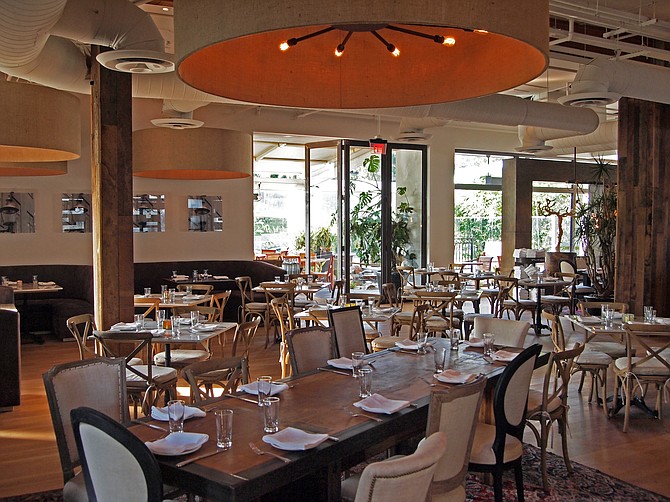 Searsucker Del Mar will officially shutter its doors Oct. 30. Photo courtesy of Hakkasan Group.
Stories this photo appears in:
Eatery Is Closing After Six Years; It Faced Competition From One Paseo
According to a WARN filing by Hakkasan Group, which owns Searsucker Del Mar as well as a Searsucker location downtown and another in Las Vegas.