Photo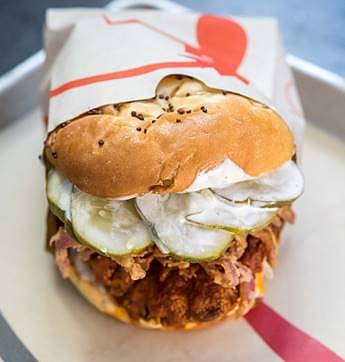 San Diego-based The Crack Shack is advocating for humanely raised chickens. Photo courtesy of The Crack Shack.
Stories this photo appears in:
Eatery Makes Case for Free Range Chickens Being Better for Birds and Diners
While Popeyes, Chik-fil-A and Wendy's battle it out for the best chicken sandwich throne, a local gourmet fried-chicken eatery has joined the conversation.