Photo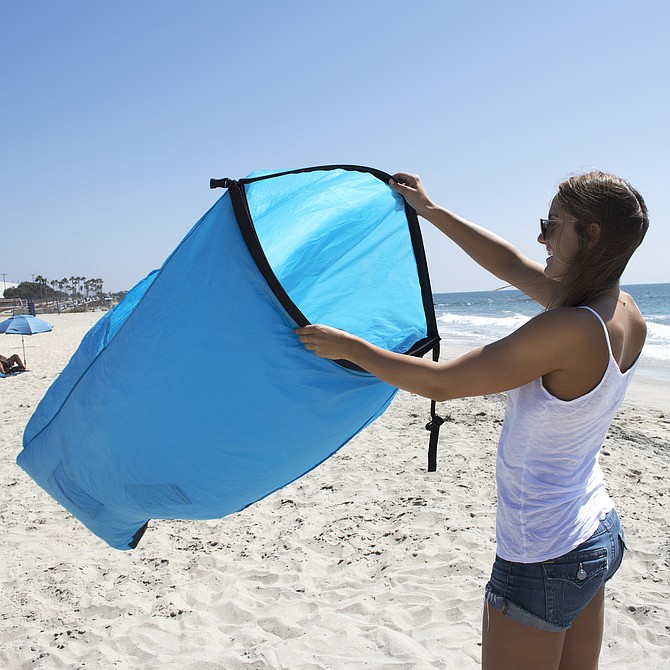 CleverMade products range in price from $29.99 to $199.99 and are sold in retailers like Amazon, Costco, Target, The Home Depot and Walmart. Photo courtesy of CleverMade.
Stories this photo appears in:
RETAIL: Founders Find a $35M Market In Everyday Efficiencies
From collapsible crates and totes, coolers and laundry caddies to inflatable outdoor chairs and its recently introduced Parcel LockBox (more on that later), CleverMade carries over 30 innovative products.