Photo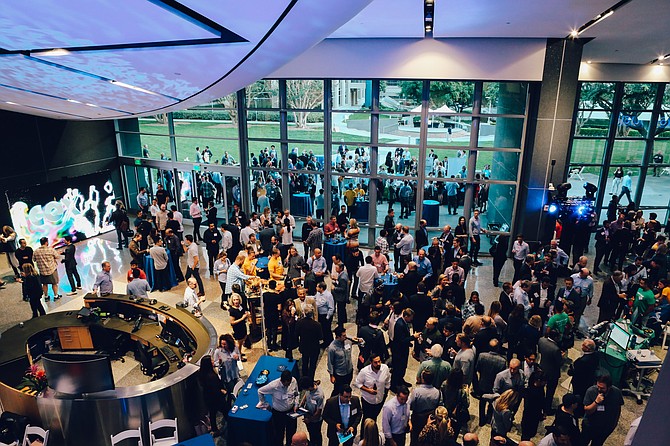 Attendees spill out of Qualcomm Hall in October for the largest John G. Watson Quick Pitch event in the competition's history. This year's event will be hosted on Oct. 29. Photo courtesy of Carly Matsumoto.
Stories this photo appears in:
$75,000 Up for Grabs; Investors Also to Be in Attendance
Tech Coast Angels picked 10 finalists for its John G. Watson Quick Pitch Competition. The annual event brings together promising San Diego startups to compete.