Photo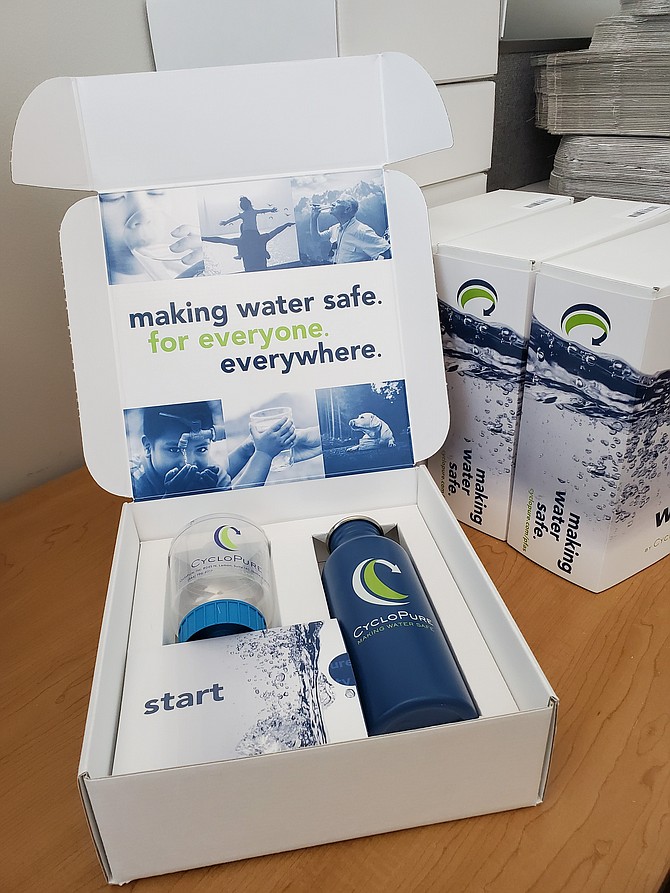 Cyclopure will use the funding to commercialize its filtration product that can detect tiny pollutants in tap water. Photo courtesy of Four Fin Creative.
Stories this photo appears in:
INNOVATION: Plans to Bring Water Test Kit To Market in Next Year
Encinitas- based water purification startup Cyclopure raised a $4 million round led by Qualcomm co-founder Irwin Jacobs.