Photo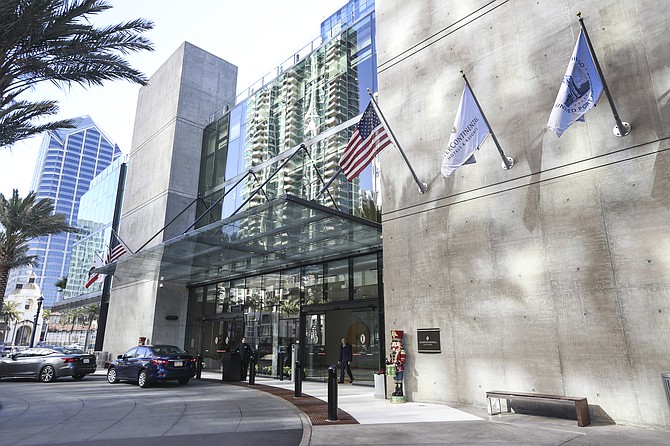 The InterContinental San Diego is one of the recent additions to the expanding hotel scene. Some experts wonder if the market's 10-year bull run is beginning to slow. Photo by Jamie Scott Lytle.
Stories this photo appears in:
TRAVEL: Growing Supply, Strong Dollar May Take Toll
Ask the local hotel industry experts, and they're happy to tell you.