Photo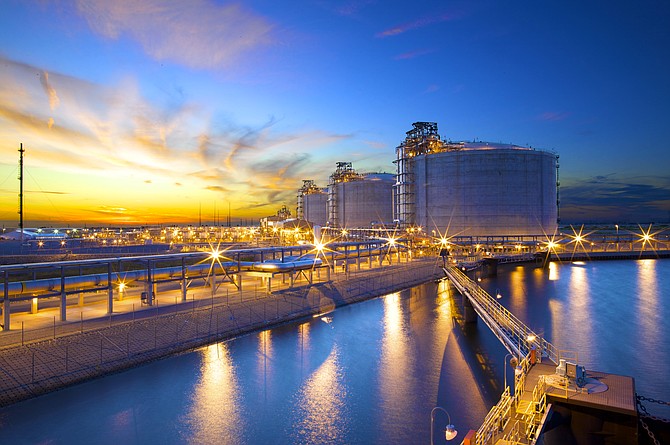 Sempra Energy continues to develop its Cameron LNG plant in Louisiana. Photo courtesy of Sempra Energy.
Stories this photo appears in:
ENERGY: Corporation May Partner on Wind Energy Project in California Waters
Sempra (NYSE: SRE) issued several announcements about its liquefied natural gas (LNG) export business in late March and early April, offering a glimpse of its business development process and potential future.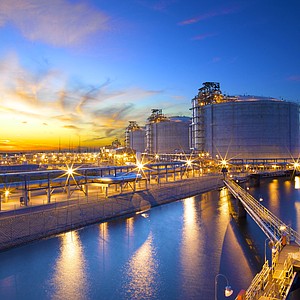 Capital Improvements Plan for Texas Utility Grows
Sempra Energy, the San Diego-based energy infrastructure company, reported profits of $813 million during the third quarter.