Photo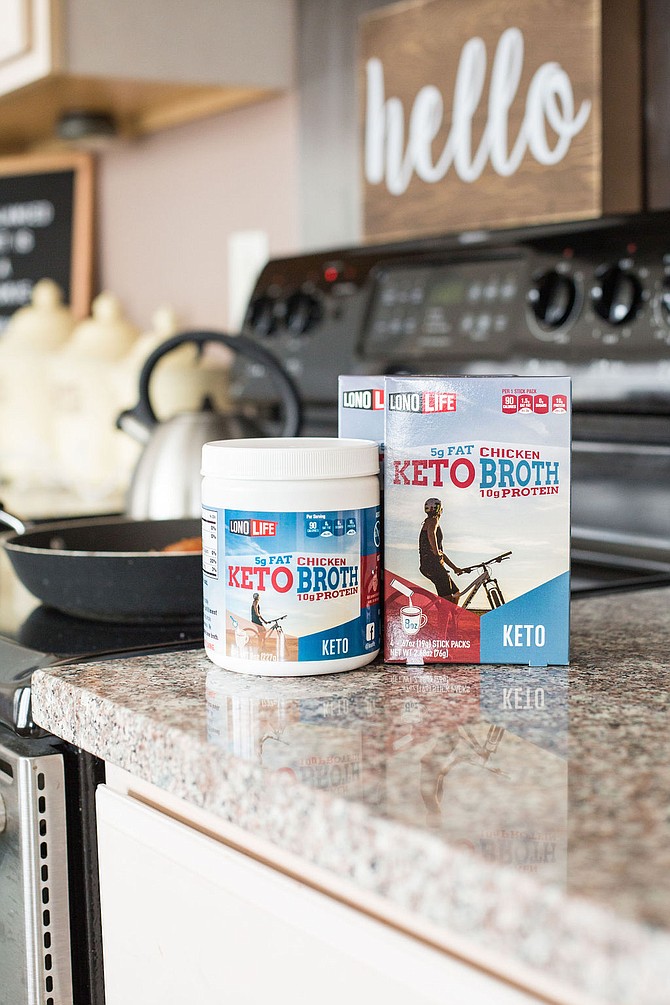 LonoLife offers on-the-go dehydrated bone broth options that it claims are both nutritious and conveniently portable. Photo courtesy of LonoLife Inc.
Stories this photo appears in:
RETAIL: Portability Sells; Revenue Expected To Be $10 Million in 2019
According to Global Market Insights Inc., the worldwide bone broth market will be worth more than $2.8 billion by 2024.