Photo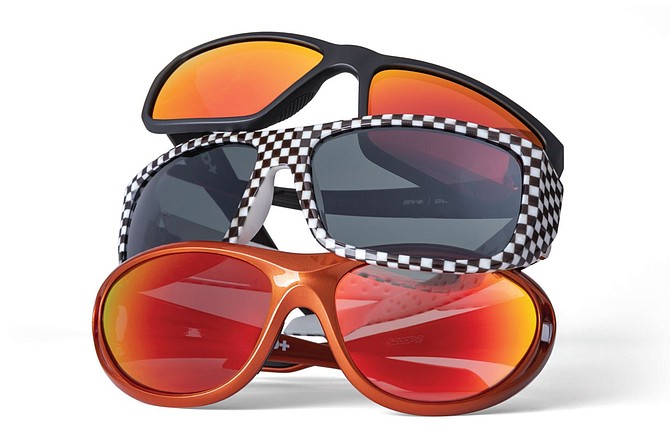 SPY products are designed in California, manufactured in Asia and Itlay and shipped from Carlsbad. Photo courtesy of SPY.
Stories this photo appears in:
RETAIL: Sunglasses Maker to Use Resources of New Owner
In mid-September, Bollé Brands, an eyewear company based out of France, acquired Carlsbad-headquartered SPY, makers of sunglasses, prescription eyewear, snow and MX goggles.