Photo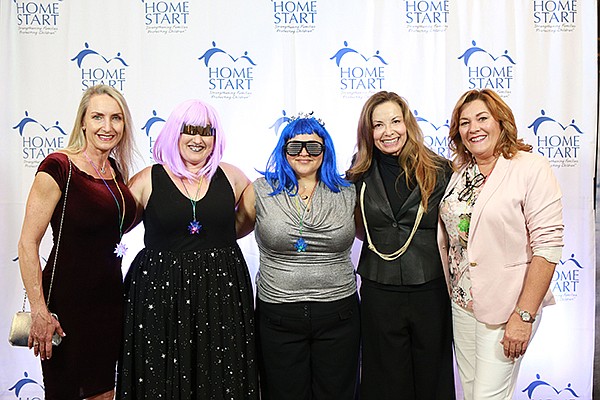 Lisel Ferguson, left, Michelle Schwartz, Lisa Wright, Maria Ridge and Jodi Valdivieso at Home Start's 47th annual Blue Ribbon Gala. Photo courtesy of Home Start Inc.
Stories this photo appears in:
Home Start Inc., a nonprofit child abuse prevention and treatment agency, netted more than $120,000 at its 47th Annual Blue Ribbon Gala recently at the Hilton San Diego Resort and Spa.