Photo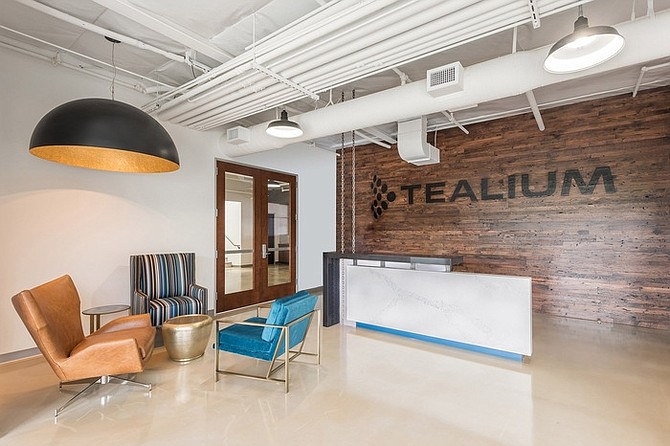 Tealium currently has more than 200 employees at its offices in Torrey Pines.
Stories this photo appears in:
Tealium brought in Marketo's Ted Purcell as the company's newest C-level hire.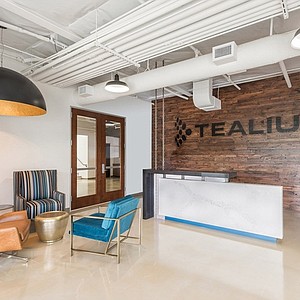 Let the Team Figure Out the Course; Keep In Mind It's a Marathon
Tealium CEO Jeff Lunsford brought together a cadre of former WebSideStory executives when he set off to build Tealium eight years ago. The software startup builds customer data platforms, which allow companies to manage marketing data from a host of different sources.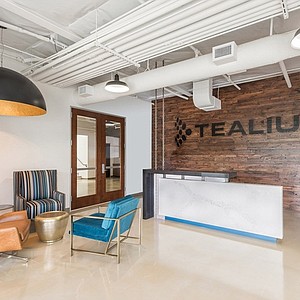 Tealium raised $55 million in a series F round that closed on Wednesday.