Photo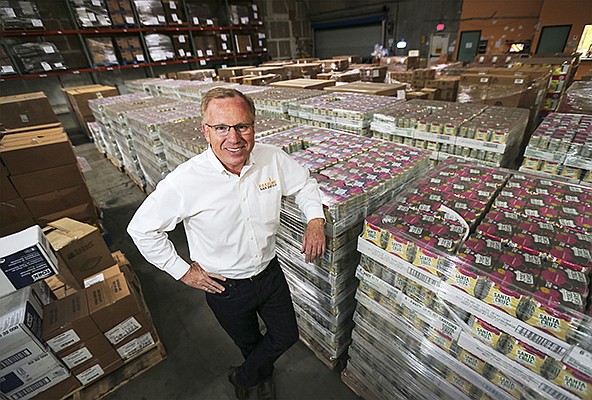 Vince Hall, CEO of Feeding San Diego, at the distribution warehouse.
Stories this photo appears in:
FOOD: Needy Get Meals; Co. Working on Eco Friendly Vodka
Call it what you will: "Hedonistic Sustainability," the "Circular Economy" — San Diego businesses and nonprofits are panning for gold in the area's food waste stream as well as innovating new solutions to old problems such as hunger and protecting the environment.