Photo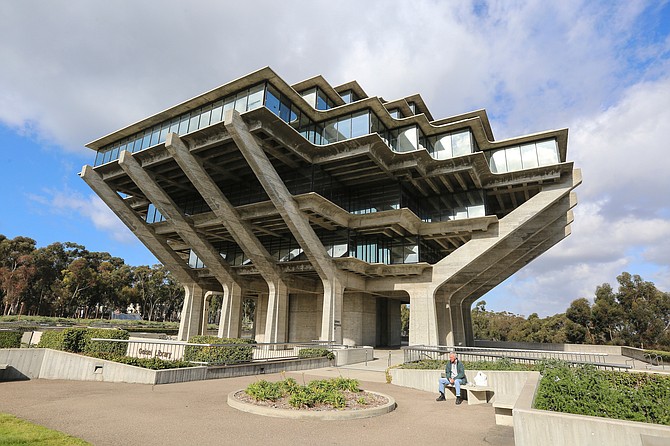 Students from UC San Diego formed Voyager Space Technologies, getting funding from the U.S. Air Force. File photo by of Jamie Scott Lytle.
Stories this photo appears in:
Company's Platform Integrates Stages of Design
Darren Charrier and Faris Hamdi had interplanetary ambitions when the two founded Voyager Space Technologies. Both undergraduate students studying aerospace engineering at UC San Diego, the two had sought to create a robotic spacecraft that could extend the life of dying satellites.