Photo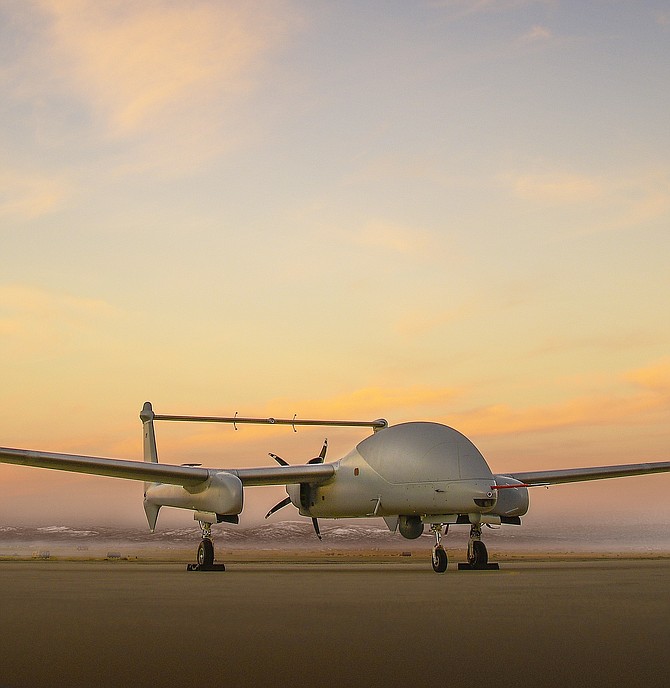 In unmanned mode, Northrop Grumman's Firebird can be controlled via satellite. Photo courtesy of Northrop Grumman Corp.
Stories this photo appears in:
Company Sees More Than a Military Future for Unusual Vehicle
For the first time, Northrop Grumman Corp. has announced customers for its Firebird aircraft, built for intelligence, surveillance and reconnaissance, or ISR.