Photo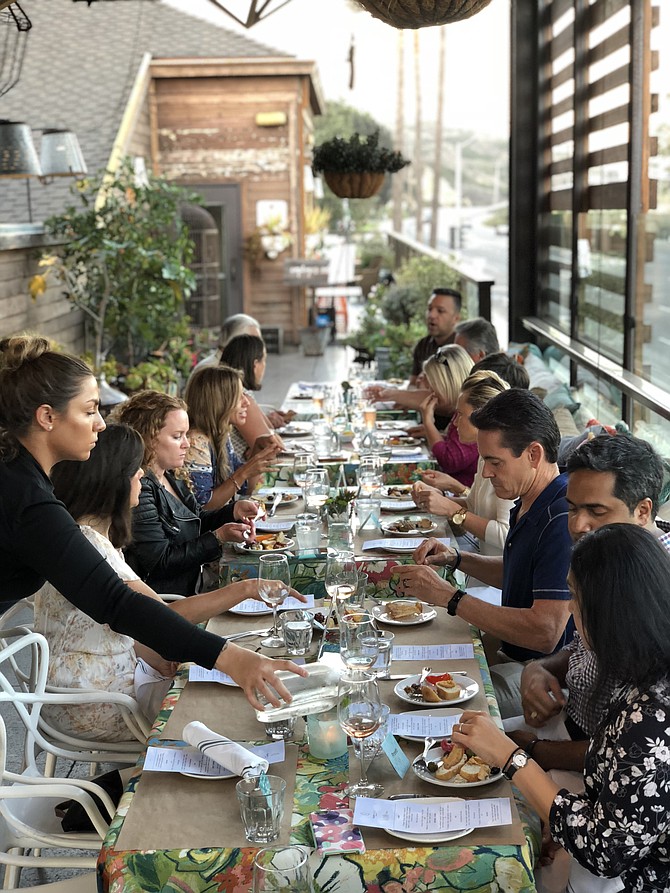 Anna Keeve partners with restaurants and chefs to create multi-course plant-based menus and then the chefs prepare and present the food for PBP guests. Photo courtesy of PlantBased PopUp.
Stories this photo appears in:
Clients Want Experiences; Restaurants Get a Draw For New Customers
As San Diego continues to be touted as one of America's top foodie cities, restauranteurs and chefs around town are staying innovative in order to keep the offerings...