Photo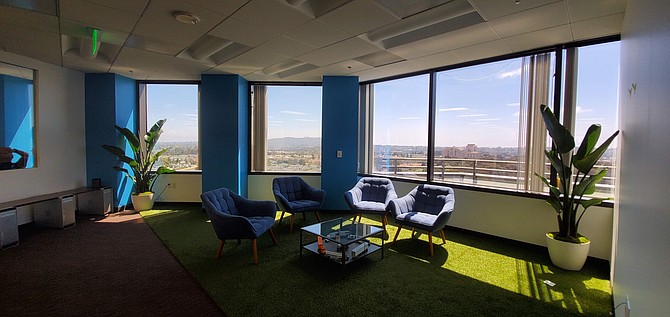 A meeting space at Platform Science's new offices provides a sweeping view of UTC. The company moved in early July to provide more room for its growing workforce. Photo courtesy of Platform Science.
Stories this photo appears in:
Platform Science will work with trucking giant Schneider National.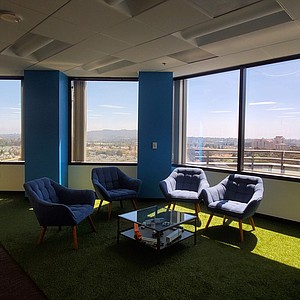 Company Has Raised $28M, Plans to Start With Bigger Fleets
A number of tech firms are trying to overhaul the trucking industry.