Photo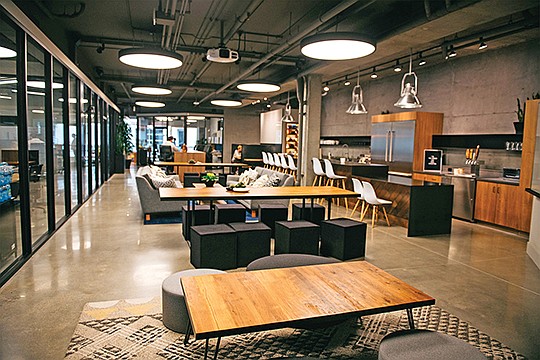 CommonGrounds Workplace opened its first site in Carlsbad two years ago. Now, fresh off a $100 million investment, the company plans to add 50 new locations across the country. Photo courtesy of CommonGrounds
Stories this photo appears in:
CommonGrounds raised an additional $40 million, after raising $100 million in January.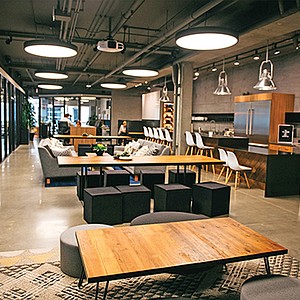 San Diego's coworking market shows no sign of slowing, as established names and new faces alike continue to open more shared office space throughout the metro. But one Carlsbad company is chasing after an even broader target: big enterprises.