Photo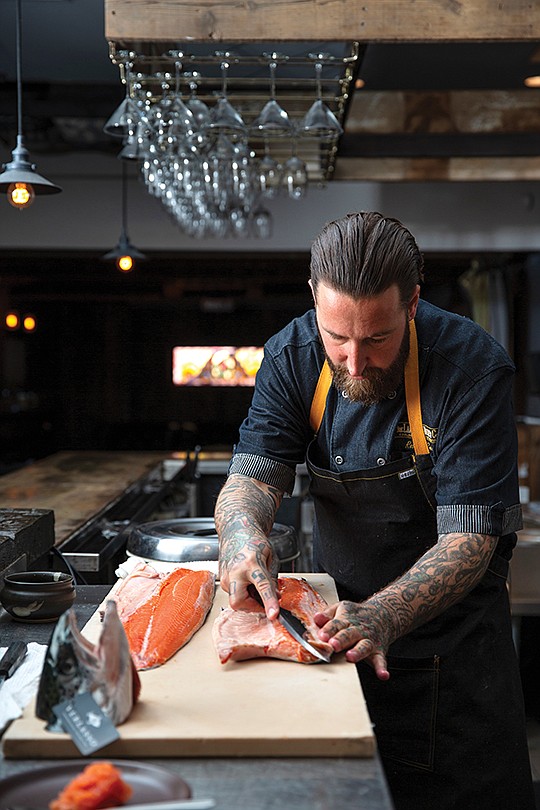 Above, Hold Fast fast-casual hand roll bar, spearheaded by chef Rob Ruiz, will source its seafood from local fishermen and its produce from local farmers.
Stories this photo appears in:
New York City, New Orleans and Los Angeles are usually touted as some of the country's top food cities. But, with more and more restaurants and food and beverage options in the county, San Diego is giving them a run for their money — and their foodies.