Photo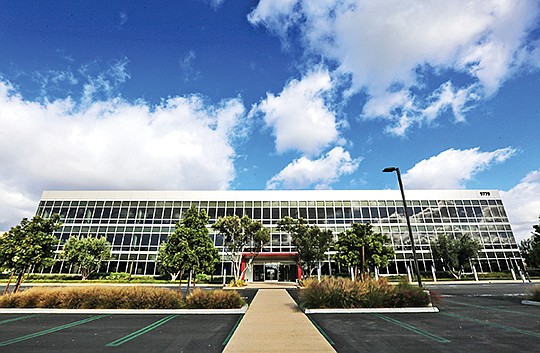 A UTC office building at 9779 Towne Centre Drive is seen as the likely site for Apple, Inc. in San Diego.
Stories this photo appears in:
Apple is looking to acquire Intel's modem business, according to a report by the Information.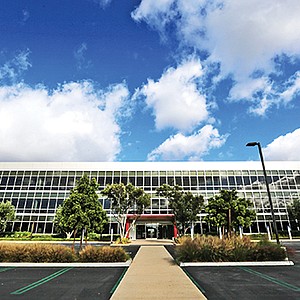 Apple announced plans to increase its planned San Diego campus to 1,200 jobs.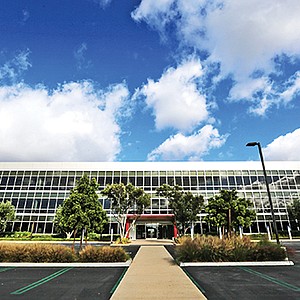 Property, People and Perceptions of Region to Change With Apple's Arrival
Google, Amazon, and now, Apple Inc. are lining up to be the latest companies to join San Diego's growing tech hub. While San Diego has plenty of behind-the-scenes tech talent, between companies Qualcomm, Viasat and Illumina, it has few household names in consumer products.