Photo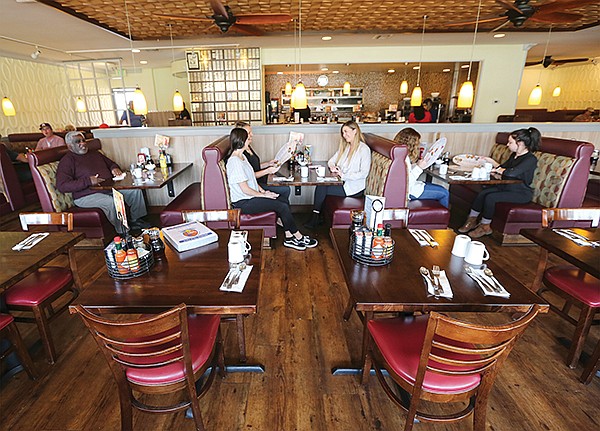 Each Broken Yolk location makes approximately $2 million in revenue annually, according to Gelastopoulos. There are 15 Broken Yolks located throughout San Diego County, as well as in Northern California, Arizona, Florida and Illinois.
Stories this photo appears in:
DINING: Restaurant Has 31 Locations; Owner Takes Active Role in Franchising
For John Gelastopoulos, faking it till he made it was key to the initial success of his restaurant, Broken Yolk Cafe.