Photo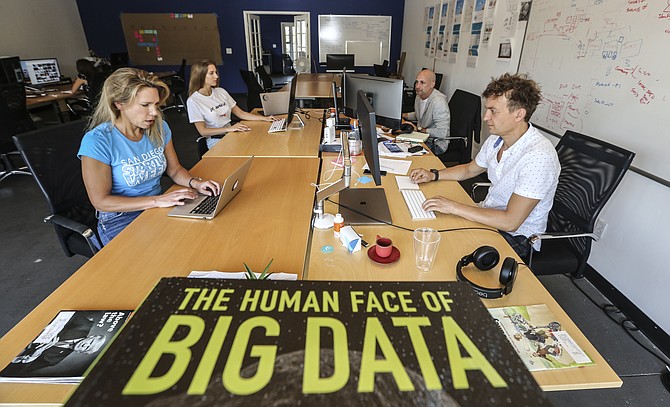 LunaDNA employees work on a project at the San Diego company's former headquarters. The genomics outfit and other startups are set to lose an insurance option.
Stories this photo appears in:
Biotechs and Others Weigh Options on Health Plans
By 2021, California companies with fewer than 100 employees can no longer pool together for insurance through industry trade groups.