Photo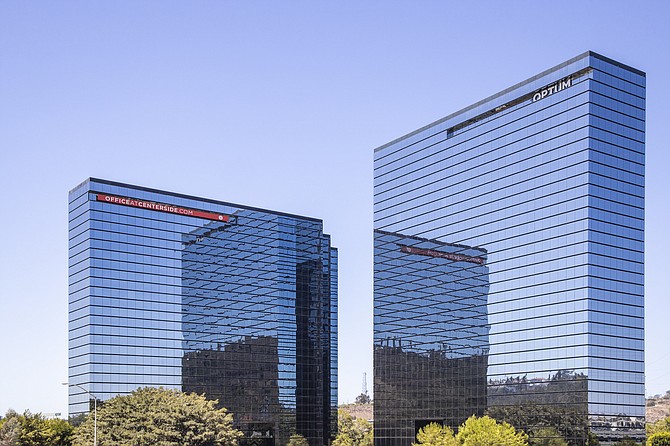 The Irvine Co. has added a roster of new tenants to its Centerside office center in Mission Valley. Photo courtesy of the Irvine Co.
Stories this photo appears in:
Irvine Co. and Casey Brown Co. Successfully Fill Spaces
Anecdotal evidence of the steady strong demand for office space in San Diego comes with word that the Irvine Co. has signed leases with five new companies.