Photo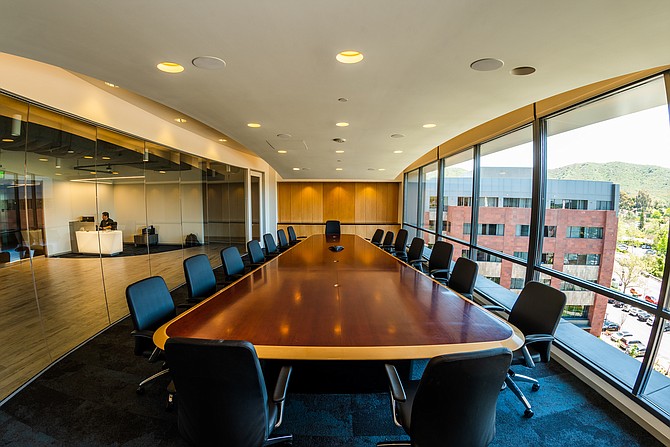 DecisionLogic recently moved into a new office space in Rancho Penasquitos. The company is currently hiring for 5 positions, and hopes to add roughly 80 people to its workforce in the next four years. Photo courtesy of DecisionLogic.
Stories this photo appears in:
To date, DecisionLogic has processed 40 million users for loans based on their banking history.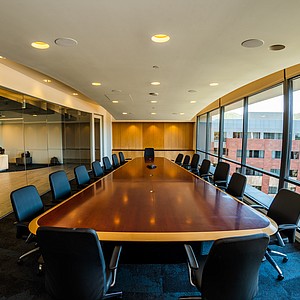 FINANCE: Co. Uses Bank Statements; 2.7B Transactions in Database
Most consumers know to keep an eye on their credit score. But some...