Photo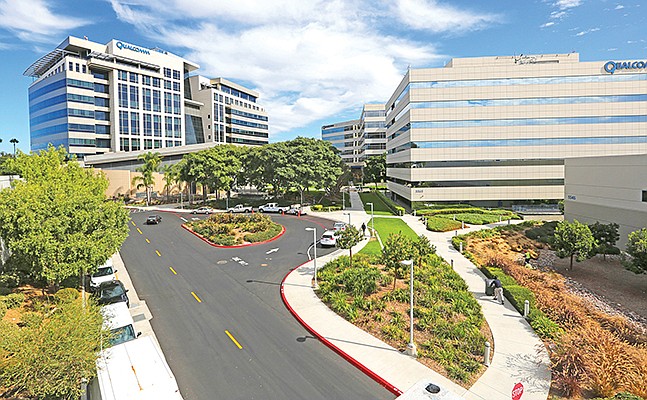 After more than two years of litigation, Apple and Qualcomm settled on April 16. The deal bore good news for Qualcomm; the company's stock jumped more than 35 percent on the announcement.
Stories this photo appears in:
The announcement that shook the tech world last week immediately brightened Qualcomm Inc.'s future.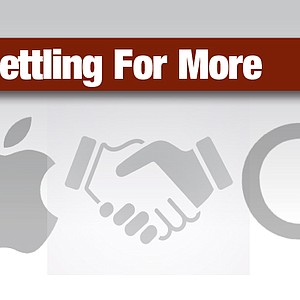 The end of a royalty dispute that bogged down Qualcomm Inc., one of San Diego's largest employers, looks to be a win for the region.