Photo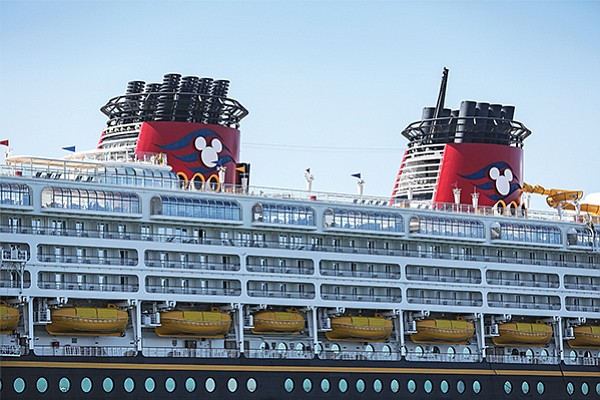 Disney's Wonder cruise ship docked in the San Diego harbor in September. Overall, the economic impact of the cruise industry on the region has grown from $82 million in 2014 to a projected $131 million in 2018.
Stories this photo appears in:
As California's third-busiest cruise port, the Port of San Diego is anticipating approximately 92 cruise calls and nearly 300,000 passengers in fiscal year 2019-2020.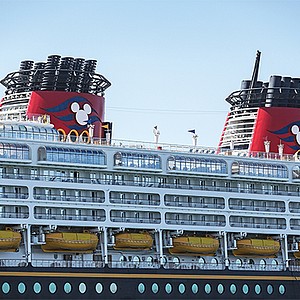 On Board With Expansion
With 916,000 passengers and nine cruise lines making calls in peak year 2008, the Port of San Diego was once considered one of the busiest homeports on the West Coast in comparison to Los Angeles, Long Beach and San Francisco, and one of the biggest in all of North America.