Photo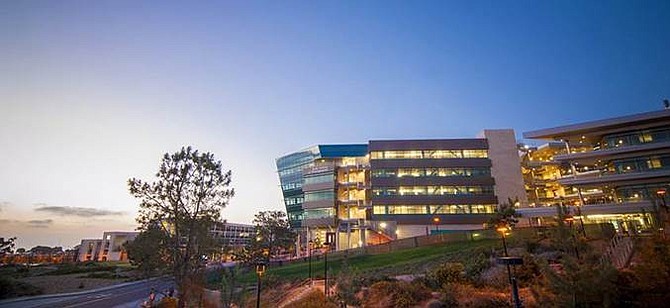 Established in 2003, the Rady School of Management is a professional school within UC San
Diego. Photo by Erik Jepsen, UC San Diego Publications.
Stories this photo appears in:
The Lytx Graduate Fellowship for Masters of Science in Business Analytics is the first of its kind investment for the recently-launched graduate-degree program.