Photo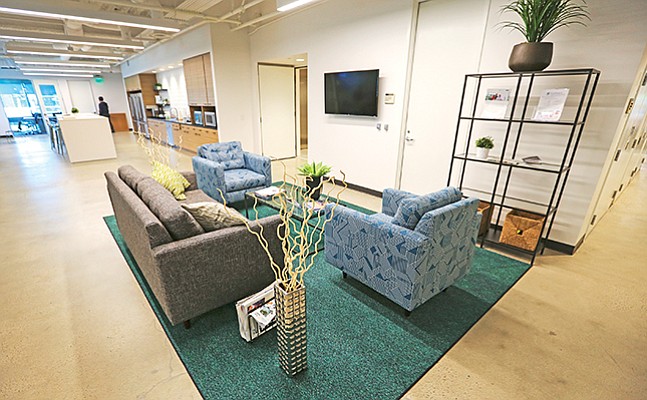 Nonprofit incubator EvoNexus is now taking an equity stake in its participating startups. The group has offices in La Jolla, above, and in Irvine. Photo courtesy of EvoNexus
Stories this photo appears in:
EvoNexus saw six portfolio company exits, including EdicoGenome's $100 million acquisition by Illumina.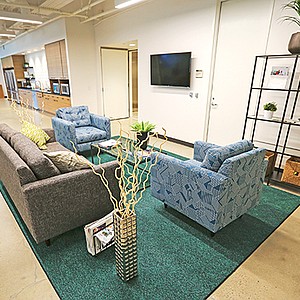 EvoNexus will launch a new fintech incubator in UTC, in tandem with new partners Franklin Templeton and Royal Bank of Canada.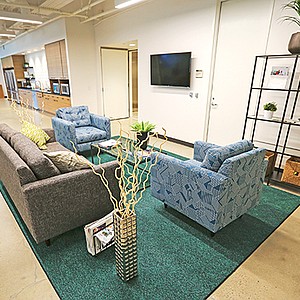 Four new startups have been accepted into the EvoNexus incubator program, and the founders of each have agreed to give the nonprofit organization a stake in their companies in exchange for participation.