Photo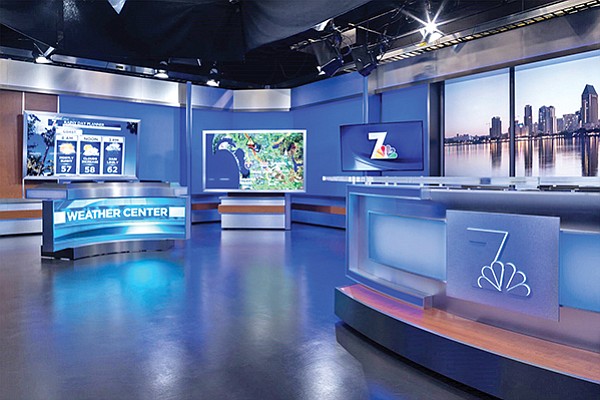 One out-of-the-ordinary project for Helix Electric was the NBC 7 broadcast studio, completed in 2016. Photo courtesy of Helix
Electric Inc.
Stories this photo appears in:
BUILDING: Electrical Contractor Had 2017 Revenue of $624 Million
It might not sound all that appealing, but for an electrical contractor, a wastewater treatment plant is a thing of beauty.