Photo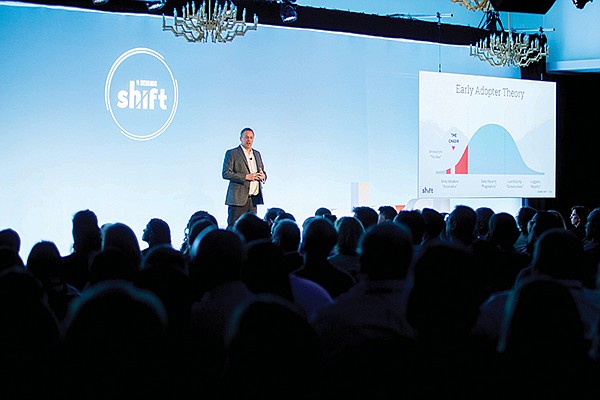 Seismic CEO Doug Winter presents at the company's recent customer conference at the San Diego Pendry Hotel. Winter just hired the company's first chief financial officer, who previously helped lead ServiceNow through its IPO. Photo courtesy of Seismic
Stories this photo appears in:
Seismic Software passed $100 million in revenue at the end of 2018.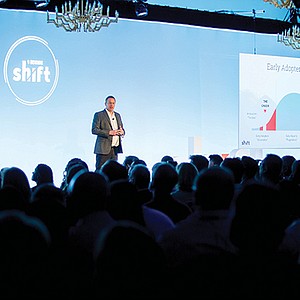 TECH: CEO Says Too Early for Any IPO Decision
Seismic is laying the groundwork for big moves in the future. The fast-growing San Diego software company named its first chief financial officer in October.