Photo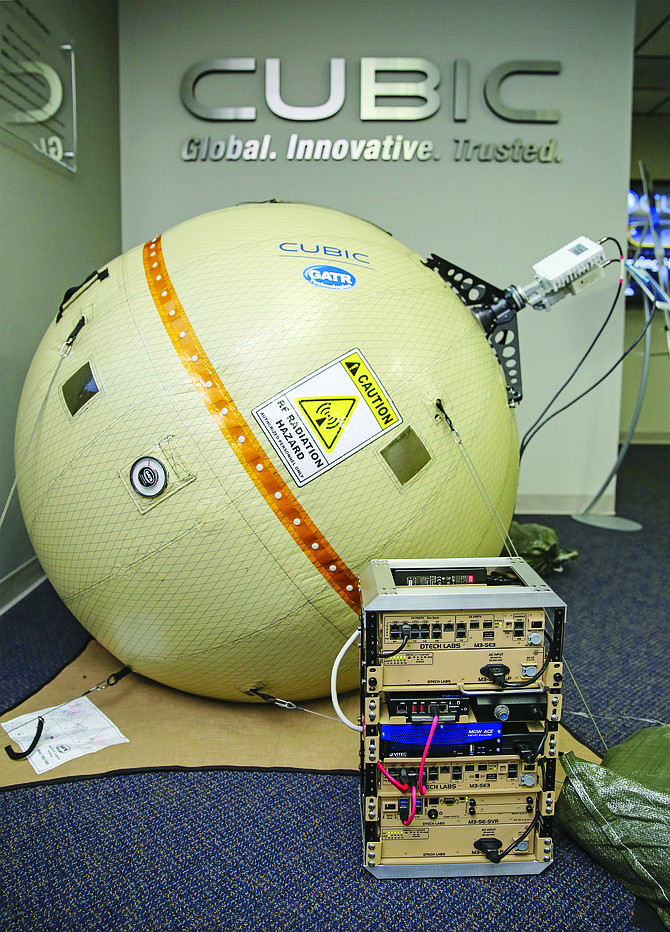 Cubic Corp.'s product line includes the inflatable GATR antenna, which the company sells to the military.
Stories this photo appears in:
Cubic Corp. priced a follow-on offering of 3.3 million shares of common stock at $60 per share, announcing the move late Nov. 28. Cubic plans to use proceeds to pay for its acquisition of Trafficware.