Photo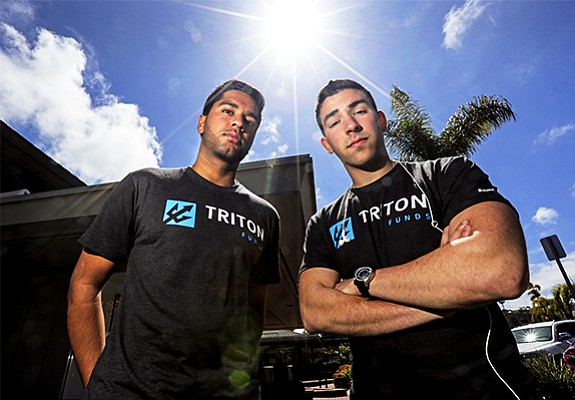 Yash Thukral, at left, and Sam Yaffa are childhood friends. Earlier this year, with Nathan Yee (not pictured), they launched Triton Funds, a $25 million dollar investment fund backed by local investors and based in La Jolla.
Stories this photo appears in:
An investment fund created by three San Diego college students invested $1 million into a Los Angeles cannabinoid therapeutics company.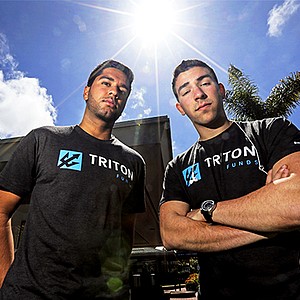 FINANCE: Investors Give UCSD Students Access To $25M for 'Millennial Perspective'
Typically an investor has a few decades of investment experience under his or her belt before getting an ocean-view office.