Photo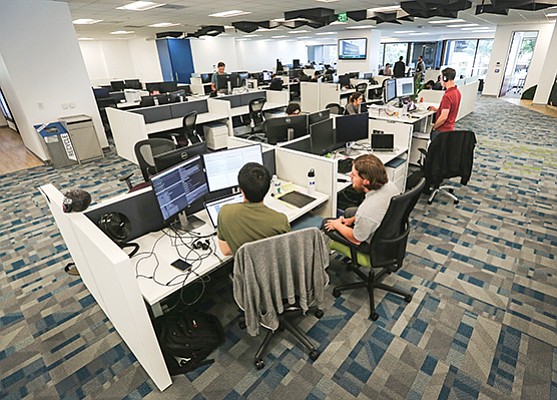 Mitek has more than 100 employees of its total workforce of 369 people based in San Diego. The company's corporate headquarters are located downtown.
Stories this photo appears in:
Mitek Systems will cut its chief operating officer in January. Mitek also received a bigger offer from ASG Technologies, which has been looking to buy the company.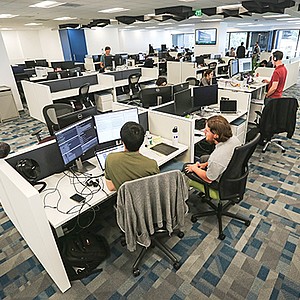 SOFTWARE: Mitek's Tools Take Verification to Next Level
On the internet, nobody knows you're a dog — or so goes the early 1990s adage about online anonymity.