Photo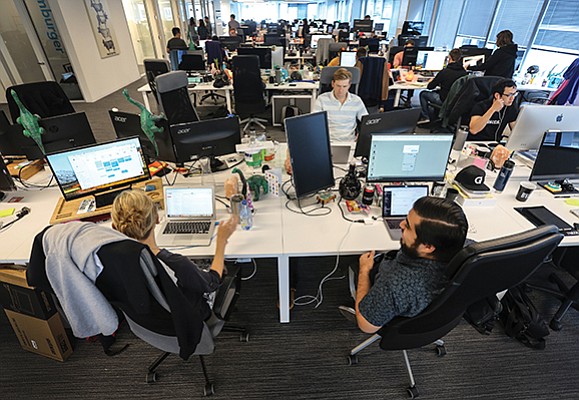 BVAccel has grown to more than 100 employees, including 86 at their headquarters downtown.
Stories this photo appears in:
Special Report: Fastest-Growing Private Companies
Brand Value Accelerator — or BVAccel — is a digital design, development and marketing agency that helps online stores and retail point-of-sale systems generate greater sales. BVAccel saw a 424-percent growth from 2015 to 2017, with revenues last year coming in at $10.85 million.