Photo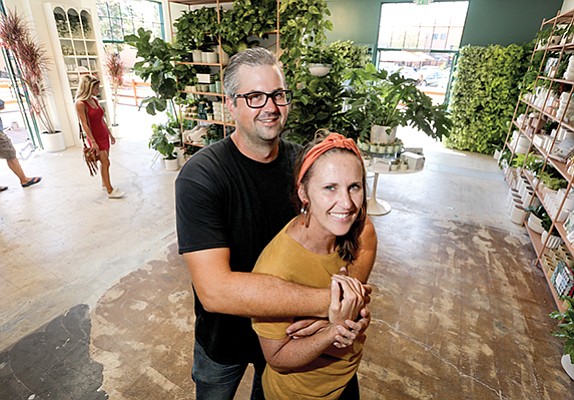 Chad Anglin and his wife, Amy Paul, recently opened a second Pigment store at Point Loma's Liberty Station, selling locally made artisanal products, jewelry, plants and furniture. Their flagship store is in North Park.
Stories this photo appears in:
RETAIL: From Plants To Decor, Customers Help Curate Products
On any given day, Chad Anglin starts his morning by dropping off his first- and third-graders off at Spanish immersion school before heading to one of his two retail stores.