Photo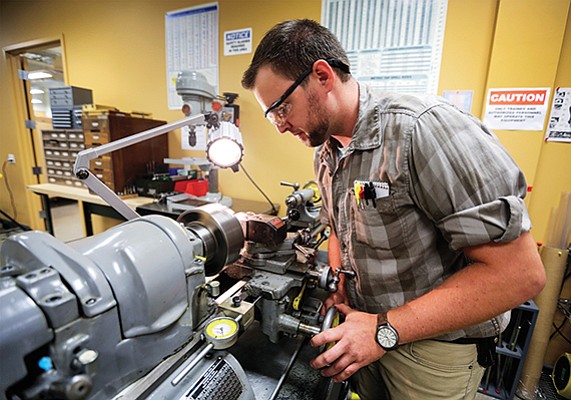 ATA Engineering subjects the Perlan 2 glider to vibration testing in November 2015. The glider's owners hope to reach an altitude of 90,000 feet. Photo courtesy of ATA Engineeing Inc.
Stories this photo appears in:
ENGINEERING: Firm Does Analysis, Design and Software
Shake, rattle and roll. That is an admittedly nontechnical explanation of what ATA Engineering Inc. does.