Photo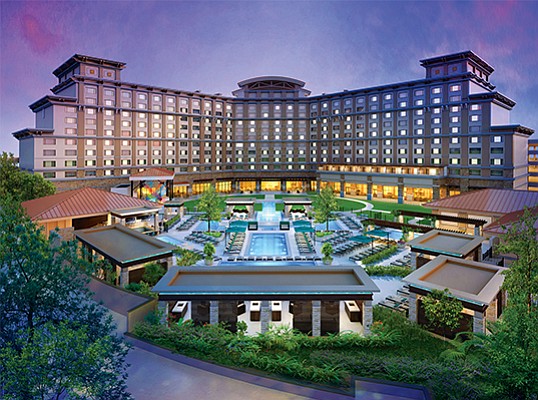 An architectural rendering of the new Pala outdoor pool and entertainment complex, which will open on May 19. Rendering courtesy of Pala
Stories this photo appears in:
On Jan. 6, Buro sent a letter to his Pala employees, in which he introduced himself but also acknowledged what he has observed his first week on the job.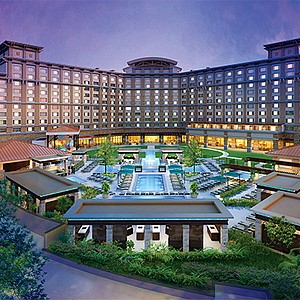 New Fresh, Flavorful and Foodie-Oriented Dining Options Play to Diverse Appetites
Many of the biggest San Diego County casinos are in various stages of large scale expansions and renovations. For some casinos, this means updated dining options that appeal to fast casual, gourmet, and chef-driven food trends.