Photo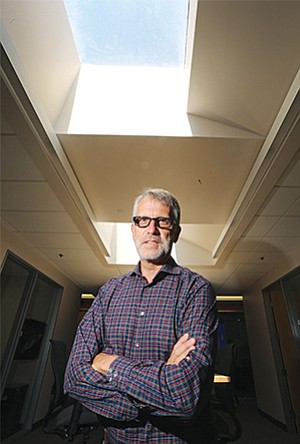 When it comes to content protection, there's "a continual arms race," said Verimatrix CEO Tom Munro. In addition to content protection, Verimatrix is increasingly interested in data analytics.
Stories this photo appears in:
French software company Inside Secure plans to acquire San Diego-based Verimatrix for $143 million.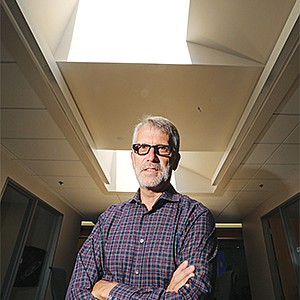 TECH: Co. to Use Analytics on Defense and Offense for Clients
Verimatrix Inc. keeps those who won't pony up for online content from watching it, a sought-after service in the age of digital streaming.