Photo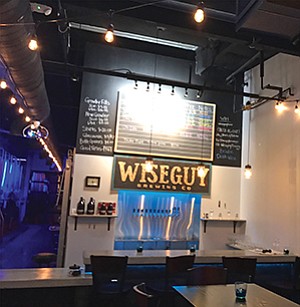 Wiseguy Brewing Co. and Rouleur Brewing Co. recently opened at H.G Fenton Co.'s Brewery Igniter in Carlsbad. Photos courtesy of H.G. Fenton Co.
Stories this photo appears in:
COMMERCIAL REAL ESTATE | The latest in real estate and development news
Less than 15 months after opening its first Brewery Igniter in Miramar, geared to early-stage beer makers, San Diego's H.G. Fenton Co. has now filled up three of those industrial facilities in key craft-brew hubs.