Photo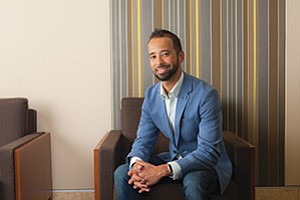 Ashok Kamal, San Diego's new executive director of Tech Coast Angels, said he plans to keep the investment group agile and relevant in an evolving economy.

Stories this photo appears in:
Tech Coast Angels invested $10.8 million into 58 startups last year. The investment group also saw six exits.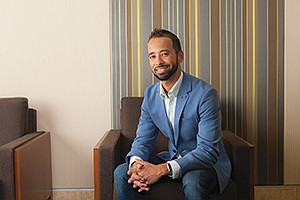 Ashok Kamal tells me he's more comfortable in board shorts than blazers, but I have a hard time believing it.