Photo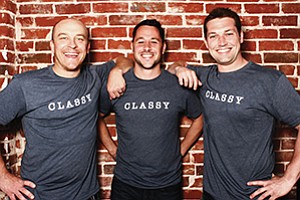 Photo courtesy of Classy
Classy's co-founders are Marshall Peden, left, Scot Chisholm and Pat Walsh.
Stories this photo appears in:
Classy reached $1 billion in donations made through its platform on Oct. 30.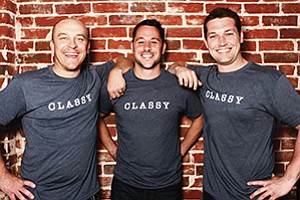 TECH: Classy's SaaS Handles the Cash and Helps Organize Operation
Classy, an online fundraising platform for nonprofits, is moving from a peer-to-peer platform to a more comprehensive model that allows social impact organizations to run every aspect of their businesses more efficiently.