Photo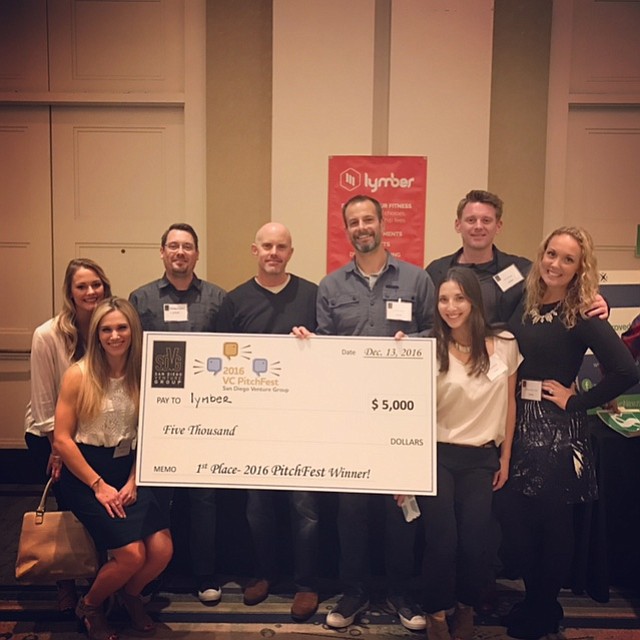 Local startup Lymber won first place in the technology category, while Sun Genomics won in the life science category. Photo courtesy of Lymber.
Stories this photo appears in:
Two San Diego startups won the final round of San Diego Venture Group's PitchFest competition: technology upstart Lymber and biotech Sun Genomics.