Photo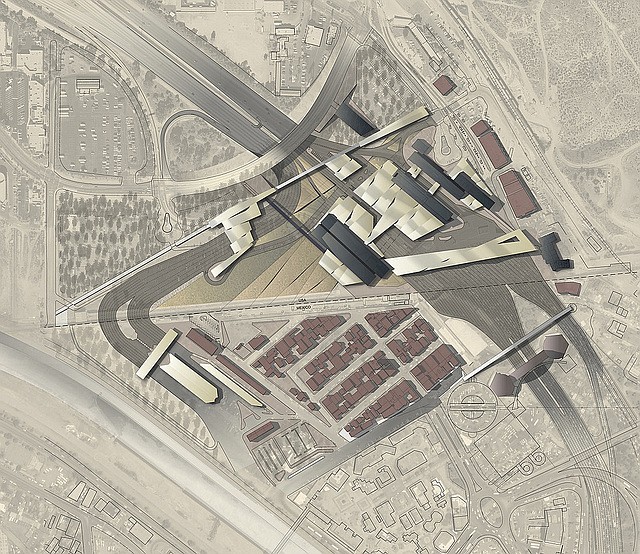 The plan for the San Ysidro Port of Entry is to modernize and expand the existing port and add 38 additional vehicle inspection booths. Also planned are a new bidirectional pedestrian crossing and multimodal transit center.
Stories this photo appears in:
TRANSPORT: Improving Cross-Border Routes Is Key Part of Increasing Commerce
A handful of infrastructure projects related to cross-border transportation are expected to improve congestion at the three San Diego-area ports of entry, officials hope.