Photo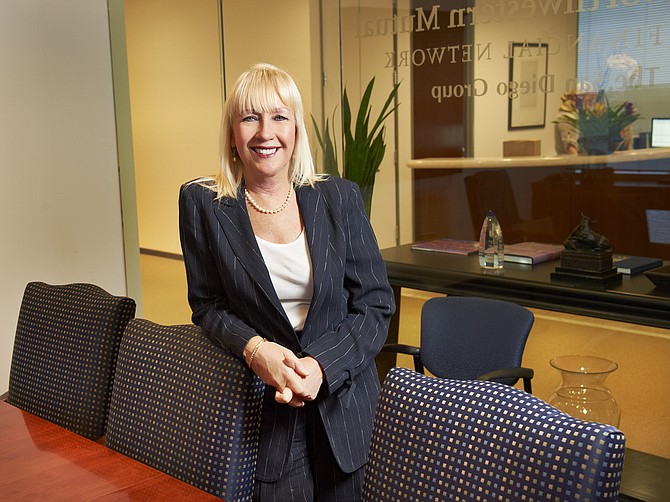 Candace Berkman, a San Diego-based agent with Northwestern Mutual Life Insurance Co., says long-term care is one of the biggest challenges facing baby boomers and that long-term care needs are an important part of a comprehensive financial plan to protect assets.
Stories this photo appears in:
INSURANCE: Policies Are An Attractive Job Benefit, But Can Be Complicated
Employers continue to explore long-term care insurance to pad their benefits packages, in large part to attract and retain key talent. This is because long-term care insurance can be a boon to employees who foresee caring for aging family members, or who want to protect their own assets as they age.