Photo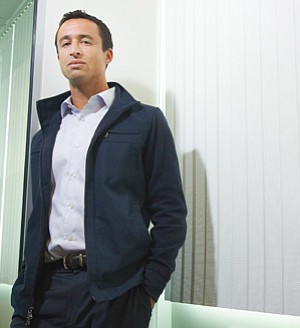 Mike Alfred is CEO of Brightscope Inc. The company has branched out from its core business of analyzing the effectiveness of 401(k) retirement plans to bringing more transparency to the financial planning and advisory industry through its Advisor Pages.
Stories this photo appears in:
FINANCES: Investigation Is Key to Finding the Right Financial Adviser
The field of investment advisory and planning is fraught with minefields but there are ways of avoiding mistakes and finding the best adviser that fits your needs, say experienced, local advisers.