Photo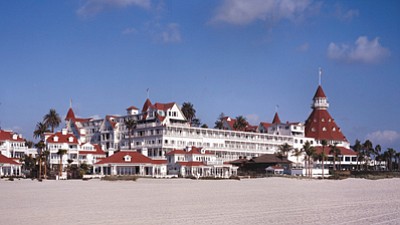 During the first half of 2011, Blackstone Group took a majority stake in the Hotel del Coronado as part of a $425 million refinancing of the property. The San Diego market ranked second in the U.S. for hotel property acquisitions.
Stories this photo appears in:
HOSPITALITY: Local Market Ranks Second Nationally With $1.5 Billion in Property Sales
In the 20-plus years he's been tracking hotel sales, Atlas Hospitality Group President Alan Reay said he's never seen a stretch in San Diego comparable to what happened in the first half of 2011.