IHP Capital Partners based in Newport Beach has teamed up with California West Communities based in Carlsbad in building 113 townhomes in southern Escondido.
The two firms have acquired 4.9 acres of vacant land at the southwest corner of Brotherton Road and Centre City Parkway for an undisclosed price.
Named Eclipse, the townhome development will be targeted at middle-income buyers, said Jeff Enes, senior vice president of IHP Capital Partners.
"While California continues to experience a shortage of new homes at affordable price points, we are excited to partner with California West again to bring a well-designed community with preferred amenities to the inland San Diego region," Enes said. "This is our 11th joint venture project with California West Communities."
IHP and California West is wrapping up construction of a San Marcos development in the Rancho Tesoro neighborhood, Skyhaus with townhomes priced from the low $500,000s to the low $600,000s, Enes said.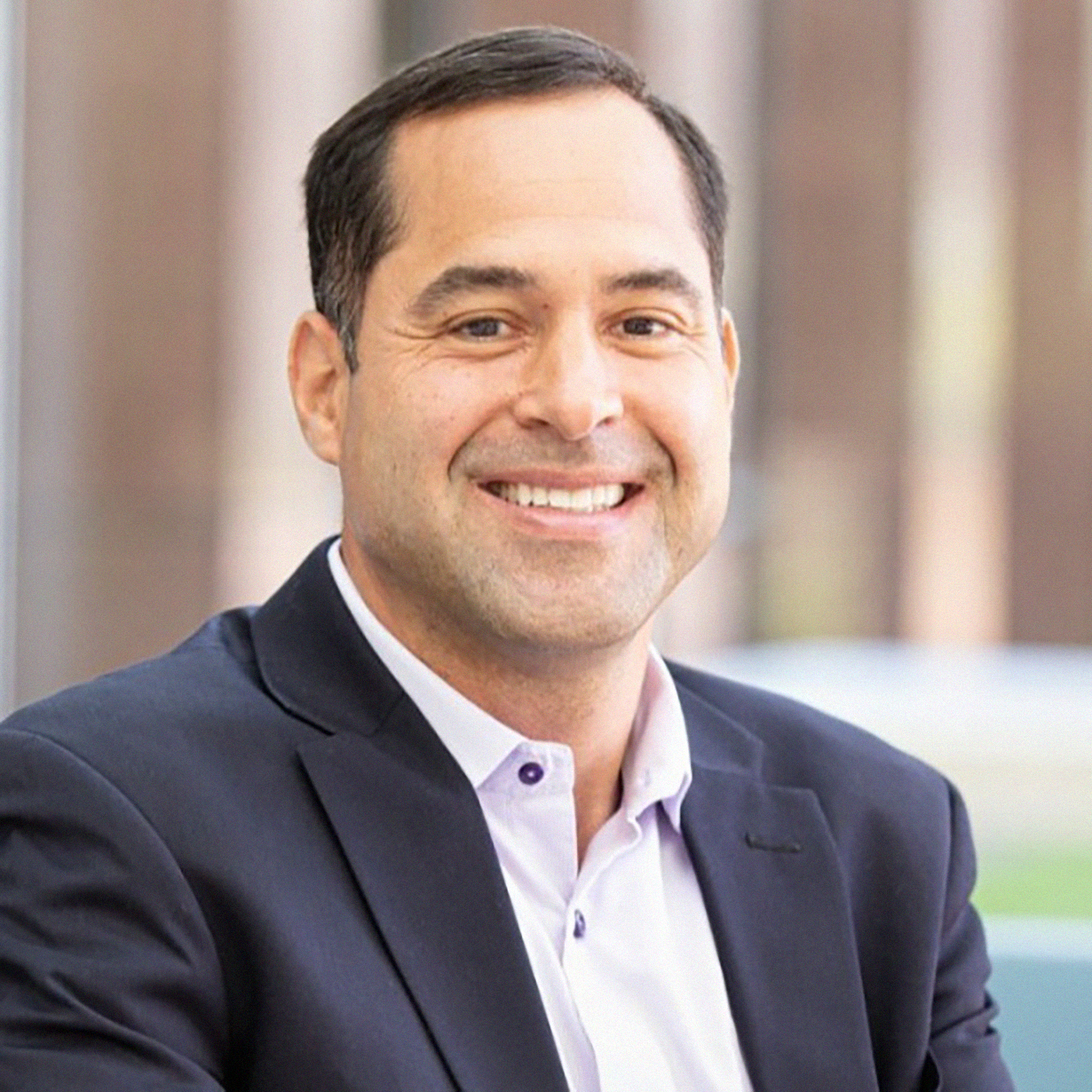 Buyers
Eclipse "is really targeted for what we believe is an attainable price point, starting in the high $400,000s", Enes said. "The market is the millennial, first-time homebuyers and those in North County looking for new product at kind of a monthly payment that is competitive with apartment rents."
The prices are below Federal Housing Administration loan limits for San Diego County, allowing buyers to qualify for FHA financing, Enes said.
The three-story townhomes will range from 1,143 square feet to 1,578 square feet with 46 two-bedroom townhomes and 38 three-bedroom townhomes.
The four-bedroom townhomes will have three bedrooms on the top floor and one on the ground floor "for maybe an older child or a guest suite," Enes said.
The ground floor bedroom also could be used as an office.
The townhomes also will have two-car garages. Amenities will include a recreation center with a pool and spa, a tot lot and several pocket parks
"Eclipse will provide homebuyers attractively priced townhomes with floorplans that are in high demand and rare in this area, especially as homebuyers seek layouts that include designated spaces for offices, home learning and other uses," Enes said.
High Demand
Enes said Eclipse will hit the market at a time when demand is especially hot.
"There's very limited resale inventory, creating more demand for new products," Enes said. "Resale listings have decreased by 37% year over year, and existing home prices year over year have increased by 12.9%."
Enes said he sees no sign of the housing marketing softening anytime soon with the combination of low mortgage rates and limited inventory.
"People are qualifying for mortgages and a lot of our buyers are mostly owner-occupants. There isn't a huge percentage of investor type buyers. These are all things that make for a healthy environment for the housing market, good fundamentals," Enes said.
The townhomes will go on sale in the first quarter of 2021 with buildout expected in 2024.
Enes said the design of the townhomes was tweaked in response to the COVID-19 pandemic to bring in more natural light and provide the flexibility of using some of the space for offices.
The look of the project is Splanhis Colonial, he said.
IHP Capital Partners recently acquired a townhome site in Poway, although Enes said he wasn't yet ready to release details on the project.
It will be "somewhat similar in characteristics" and pricing to Eclipse, Enes said.
The company has 17 residential projects in various stages of development throughout Southern California.