TOURISM: Park Will Bring More Than 800 Jobs to the Area
San Diego County will soon boast a new theme park; Sesame Place San Diego, a partnership between SeaWorld Entertainment Inc. and Sesame Workshop, has announced a March 2022 opening date.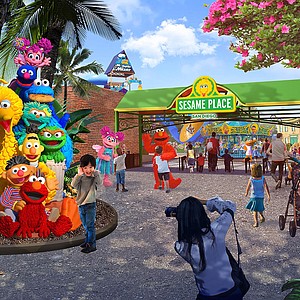 SPORT: Goal for NextLinks eGolf Arenas Is to Grow Game to Every Demographic and Generation
San Diego Architect Agustin Pizá, who has been director for the past 20 years of Pizá Golf a company known for challenging golf norms and redefining golf facilities with award-winning next generation designs is introducing a new golf entertainment concept.
TOURISM: Emperor Scheduled to Open March 2022
SeaWorld Entertainment, Inc. will soon set a new record. The Orlando, Fla.-based theme park, accredited zoo and aquarium is scheduled to open the tallest, fastest and longest dive coaster in California in March 2022.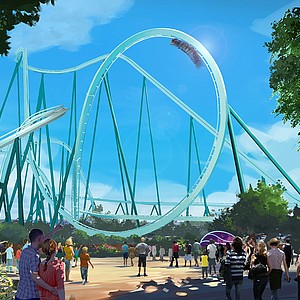 Barrio Logan Chicken and Waffles Restaurant to Open Early 2022
Roscoe's House of Chicken 'N Waffles, the Los Angeles-based soul food restaurant chain with a reported revenue of $37 million annually, is bringing its culinary prowess to San Diego County.
Schieferdecker currently serves as senior vice president of convention sales at the Philadelphia Convention & Visitors Bureau.
Shows are Friday and Saturday Nights to Start
The National Comedy Theatre, located on San Diego's India Street, is marking its return.
The Timken is one of 102 organizations, including 24 visual and performing arts grantees, that received funding from The Conrad Prebys Foundation as part of its summer 2021 grant cycle.
'The Shell Provisions' Created By Frank O'Dea Hospitality
The San Diego Symphony recently revealed details of the new culinary program at its new permanent waterfront venue, The Rady Shell at Jacobs Park.
Three-Year, $55M Renovation Completed
After a three-year, $55 million renovation, Mingei International Inc. is readying to reopen its doors.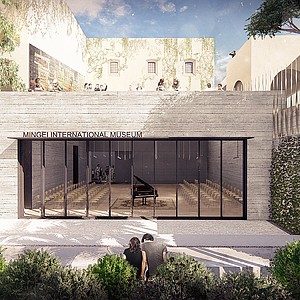 DINING: Takes Over Former 4,000 Square Foot Denny's Location
Scott Slater, better known as the founder of burger chain Slater's 50/50, has a new culinary venture in the works.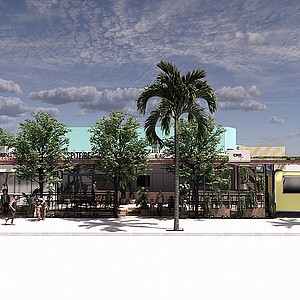 Porteous previously served as vice president and chief administrative officer.
TOURISM: 120,000 Attendees Expected at Farmers Insurance Open
The Century Club of San Diego is welcoming back fans to the PGA Tour's Farmers Insurance Open, the annual professional golf tournament held at Torrey Pines Golf Course each January.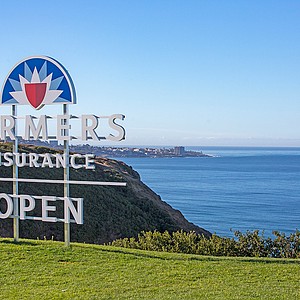 TOURISM: Vacasa Acquires La Jolla's Seabreeze Vacation Rentals
Vacasa, a vacation rental management platform, wants a bigger piece of the Southern California sunshine.
This is the second year in a row that America's Finest City Takes the top spot.