P.E. Firm to Buy ProFlowers for $95M; 167 Face Layoffs
ProFlowers, headquartered in San Diego, will close its local facility and lay off 167 employees, according to a WARN filing with the Employment Development Department (EDD).
Workforce: Costs, Benefits and Enthusiasm Draw Startups
After working for San Diego-based software firm ArkusNexus for two years, Lonnie McRorey and Jesus Romero set out to start their own company. They founded Framework Science in 2017 in a tiny office in Tijuana.
According to press release, Qdoba's new offices are located in the Amp&rsand office complex, the former San Diego Union Tribune building, and will be dubbed the "Qdoba Flavor Central."
BUILDING: From Refugee Camp to Gafcon Role, He Embraces Challenges
Canh Tran knew he wanted a career in construction from the time when a seventh-grade teacher told him he'd done a good job on a drafting project. "I was drawing and he would come up next to me and say, 'you're pretty good,'" Tran said.
According to a news release, ANOC has decided to relocate to a new host city that can provide "the best possible environment for NOC's and their athletes."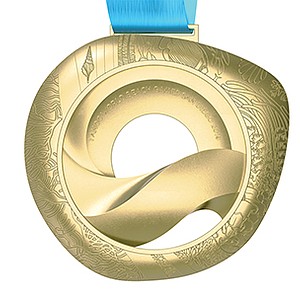 STARTUP: 'Shark Tank' Boosts Interest; Co. Battles Knock Offs
Founded in 2016 by CEO Noel Durity, a San Diego-based real estate broker, Twist It Up Comb came about after Durity realized using an actual tennis racket in a circular motion to twist his afro-centric hair was not only functional, but also cost-effective and sanitary; most twisting products currently in the market are porous sponges that tend to wear out after time.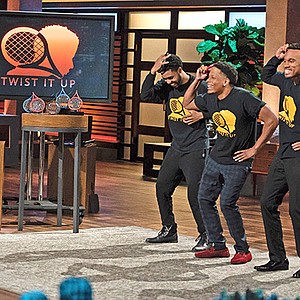 Cucina Sorella in Kensington and Cucina Urbana in Bankers Hill, El Jardin in Point Loma, Juniper & Ivy in Little Italy, Kettner Exchange also in Little Italy, Lola 55 in the East Village and Solare at Liberty Station all made this year's list.
According to a news release, the move is part of the second phase of SAN's airline relocation efforts to improve services.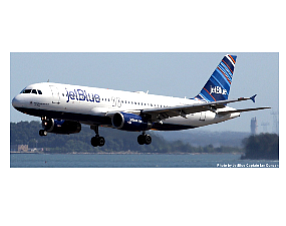 According to a news release, Societe self-distributed for seven years, since launching in 2012.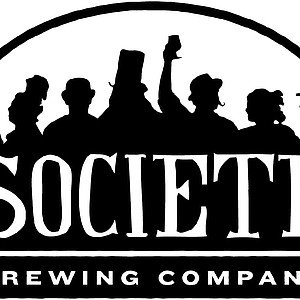 According to a news release, Jean M. Birch and John P. Gainor will each serve on the Compensation and Nominating & Governance Committees of the Jack in the Box Inc. board.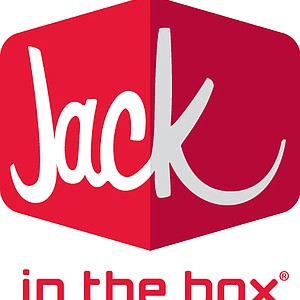 STARTUP: Event Creates 4 Tracks, Recognizes Need For Strengthening Teams
Once started as a way for founders to trade ideas, San Diego Startup Week continues to get larger every year as it brings in thousands of attendees. This year, the festivities will have a home in the San Diego Convention Center for the first time.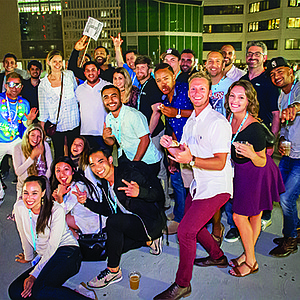 DINING: Attention to Detail Goes From Pay to Product Freshness and More
Richard Walker Sr. is the owner of two Richard Walker's Pancake House restaurants in Chicago and the flagship downtown location in San Diego. Richard Walker Jr. is the owner of the La Jolla property as well as the latest addition up in Carlsbad.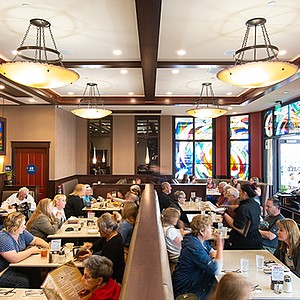 According to a news release, Eric Bauer, who comes from Zume Inc. in San Francisco, a delivery-only pizza company powered by robots, assumed his new position earlier this month.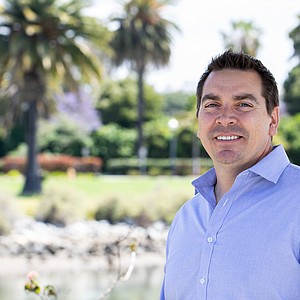 TECHNOLOGY: Transit Agency Inks $68.2M, 5½-Year Deal
Cubic Corp. received a $68.2 million contract extension to maintain and support the fare collection system for the Los Angeles County Metropolitan Transportation Authority, or LA Metro.